Sunset Hill Stoneware's medallions are made of light-colored clay.
Just like the rest of the bodies of our stoneware, the medallions on our mugs and steins are made of carefully sourced clay. Most of the time, the clay is lighter in color than the rest of the stoneware, but we do offer darker colored medallions as well.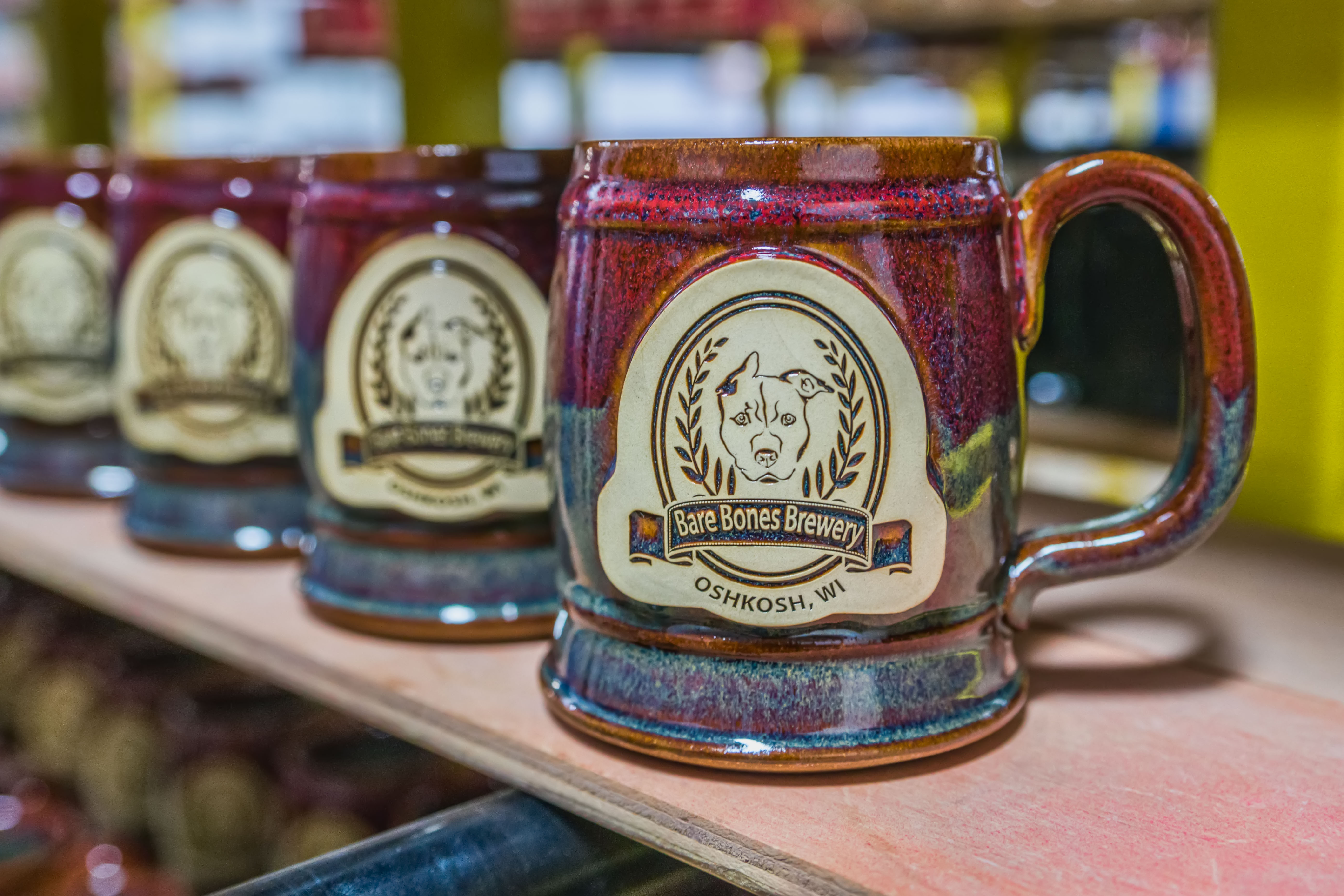 The Dale Barrel stein pictured above features our light-colored clay medallions for Bare Bones Brewery in Oshkosh, Wis.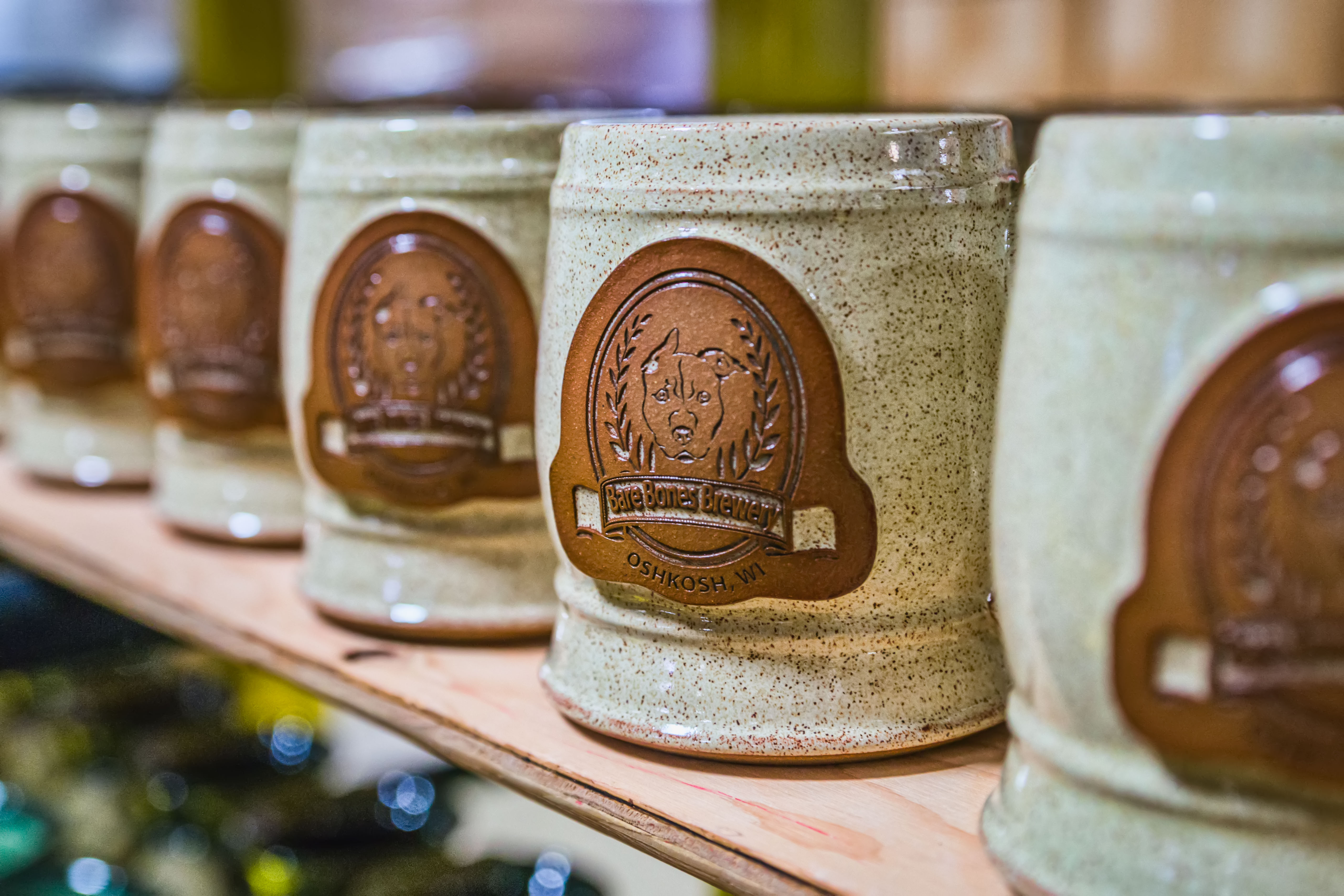 Whereas this Dale Barrel stein features a natural clay medallion with a darker color than our typical medallions.
If you have more questions about our medallions, contact us online.